Please note

:

this is a

BETA version

of the Mind Hacks platform

,

that we have released early as part of Helplink

'

s

mental health community response

, so please bear with us

;

if come across any issues while using it

!
Mind Hacks is an online platform that provides video and podcast libraries around the topics of mental health & emotional wellbeing. These free to use libraries have content available for all ages 24/7.
The platform also provides live Webinars and training Workshops (currently under construction) for healthcare workers, teachers, students (primary/secondary/third level), parents, counsellors/therapists, social care workers / social workers, community workers and more!
Mind Hacks is an accessible, education and information platform by Helplink Mental Health.
Helplink Mental Health's charitable mission is to provide accessible mental health services;
locally (West of IRL), nationally and internationally, 7 days a week.
Helplink provides the following three types of mental health services
Counselling




Information 




Education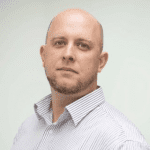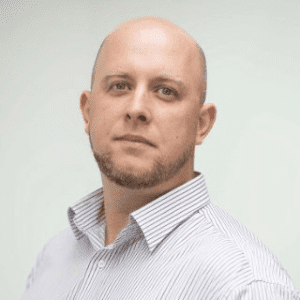 Lochlann Scott
CEO of Helplink
Greg McMenanin
Helplink Senior Administrator
Niamh McGrenna
Helplink Admin & Mind Hacks Content Curator